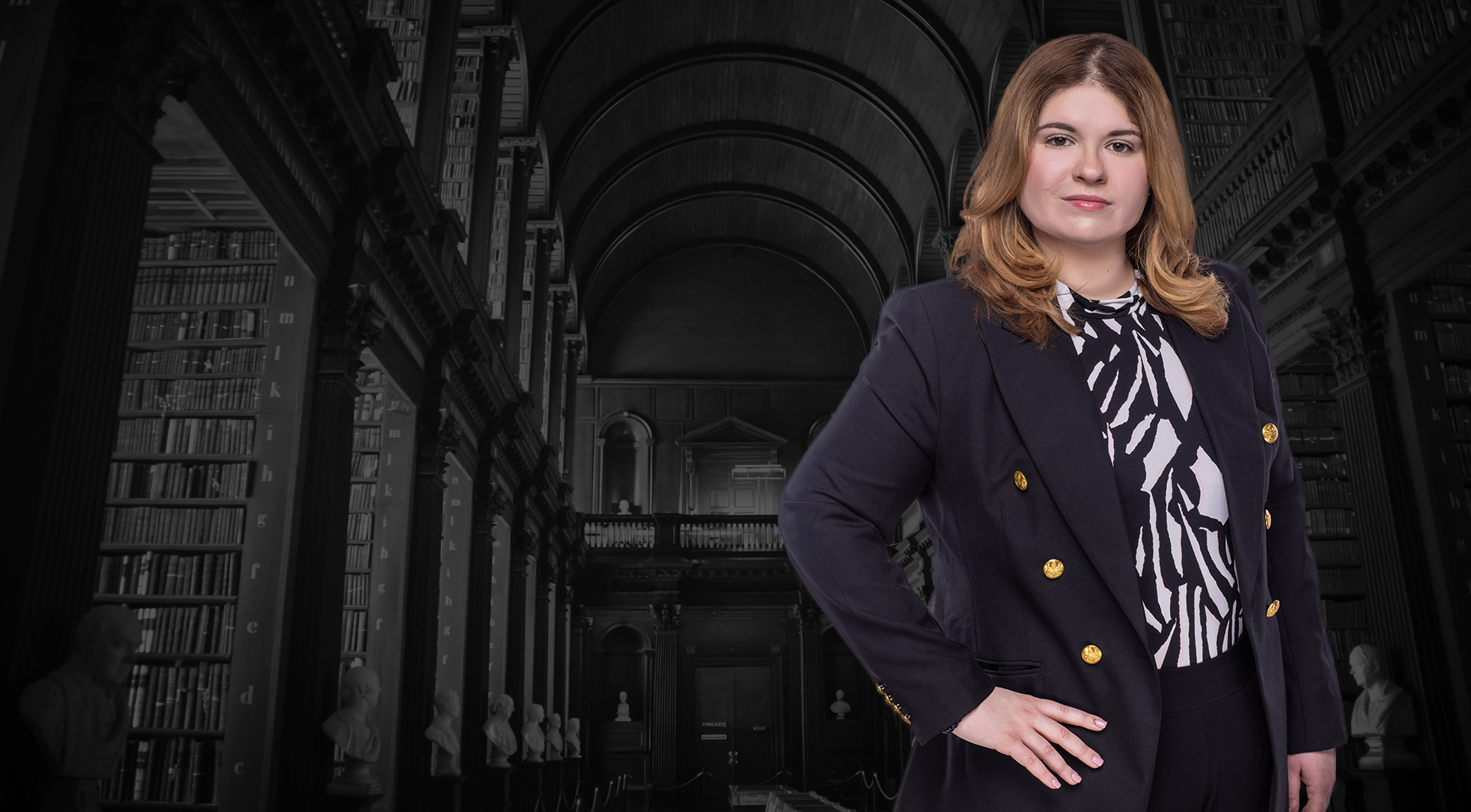 Excellence. Integrity. Perseverance.
Committed To Providing Efficient and Reliable Legal Services to Clients in the South Florida Area
We understand that everyone's case has different needs, and are determined to meet those needs by providing flat-fee services and appointments outside of traditional working hours.
Hialeah Attorney
Comprehensive and Innovative Legal Solutions in Hialeah and Pembroke Pines, FL
As a Hialeah lawyer, I can work to provide the reliable and efficient legal services you need to succeed in South Florida. The Law Office of Arianna M. Mendez, PLLC emphasizes excellence, integrity, and perseverance, and I am committed to doing everything possible to deliver the results you deserve in your case. No matter your background or circumstances, I have the skills, knowledge, and resources to provide the guidance you need when navigating many types of legal situations.
I always put my clients first and explore every possible avenue when considering how best to approach a case. My practice can assist you in matters of civil litigation, real estate law, election law, business law, and probate. I can also help you explore alternative dispute resolution, including mediation and arbitration.
---
Schedule a free initial consultation to learn more about how my firm can assist you. Call (786) 442-2984 or contact me online today!
---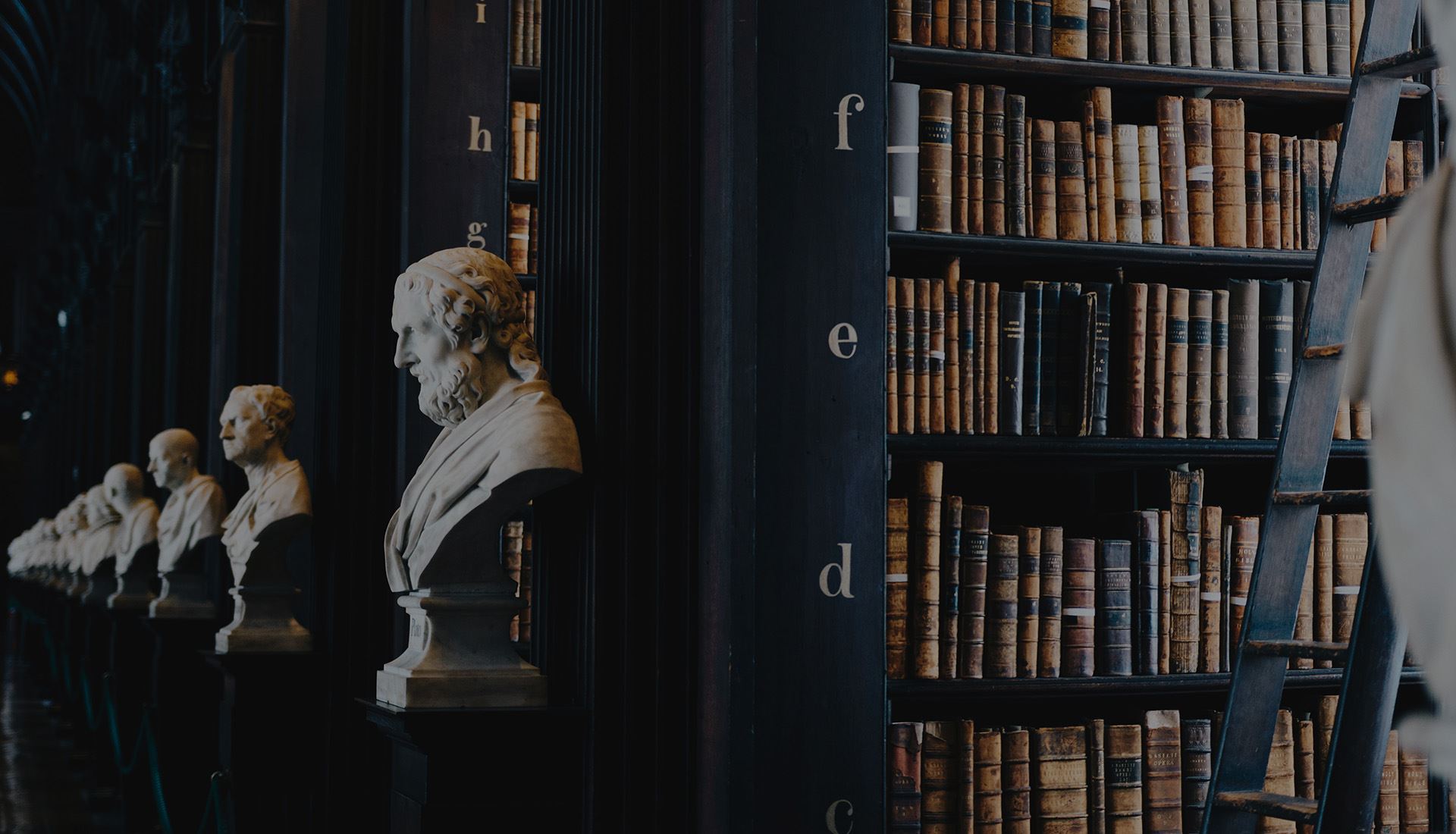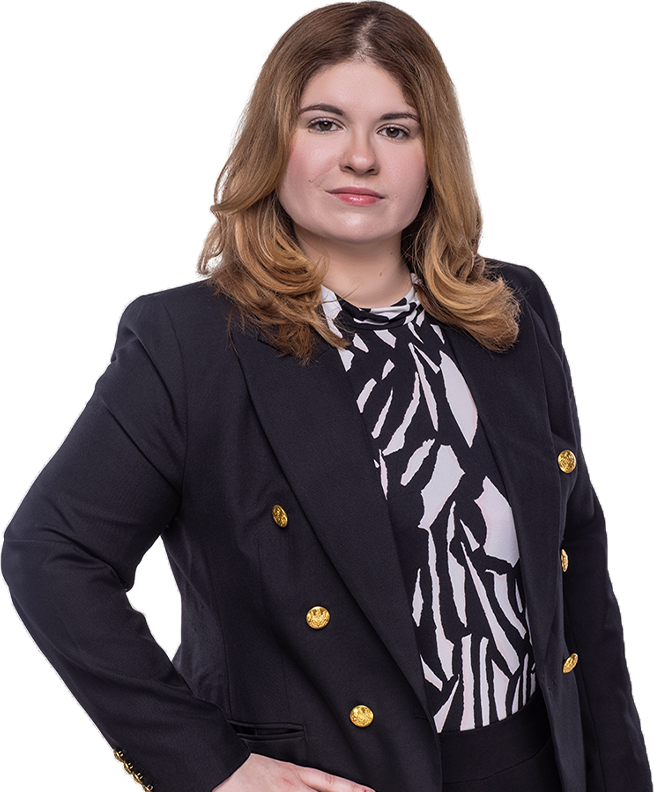 Flexibility

Understanding that her clients have very diverse needs, Attorney Mendez is available to meet with clients outside of traditional working hours and even on the weekend.

Perseverance

Attorney Mendez meets every challenge head-on and adapts her strategy to meet the everchanging demands of her clients' cases.

Integrity

Transparency with her clients is a top priority for Attorney Mendez. She is exceptionally honest and will always put her clients' needs first.

Excellence

Attorney Mendez is committed to providing excellent customer service to her clients and promises they can always contact her directly with any questions they may have.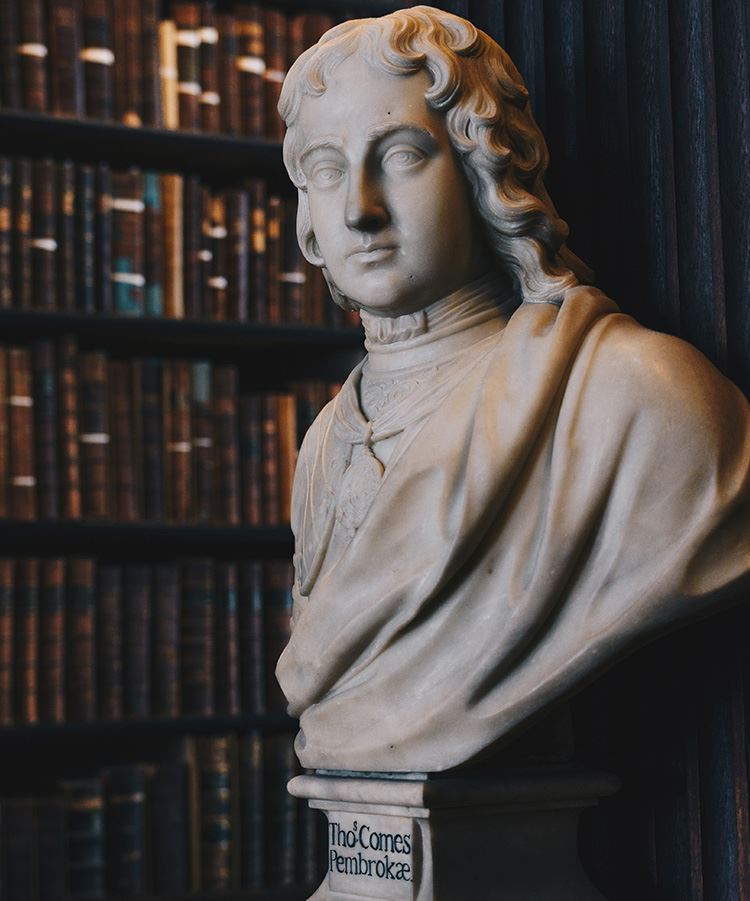 Committed to Providing Accessible Services
I understand that no two clients are the same, and my firm is flexible and compassionate to each case's unique needs. I consequently offer flexible scheduling and am able to meet with clients after-hours and on the weekends. Same-day appointments (virtual or in-person) are also available if you need immediate assistance.
My firm also offers flat fee services in several of our practice areas, including probate. If you need assistance drafting a will, help to review a non-compete agreement, or representation at a civil injunction hearing, for example, I can provide a quote of what these services will cost during your initial consultation.
I champion excellence, integrity, and perseverance in every area of my practice. I will always be honest and transparent about our options in handling any case and will always be forthright in explaining what strategy I believe will be most effective. I am also prepared to adjust our approach in real time as your case evolves. No matter what obstacles you face, I am ready to fight for you.
Putting the Client's Needs First
I am committed to providing exceptional levels of customer service to each of my clients. When you hire my firm, I will work closely with you throughout my handling of your case. I will always be available to answer your questions, address your concerns, and provide case updates. My firm always puts your needs first and will work to ensure you are always satisfied with your representation.
Christopher Alvarez

Firm Administrator
A Full Suite of Legal Services
The Law Office of Arianna M. Mendez, PLLC assists individuals and businesses across a wide variety of practice areas. No case is too large or complex for my firm.
As a Hialeah, FL attorney, I can assist you with:
We offer same day, virtual appointments at times that are convenient for you! Complimentary valet services are available at our office.
Helping You Make Informed Decisions
When you first meet with me as part of your complimentary initial consultation, I will carefully evaluate every facet of your case, answer your questions, and work to understand your goals. With your specific objectives in mind, I will work to identify creative solutions and review the options available to you. My goal is to help you make informed decisions about how we approach your case, and you will continue to have direct access to me as we move forward.
---
Discuss your case with an experienced Hialeah, FL lawyer today by contacting me online or calling (786) 442-2984. I provide legal services in English and Spanish.
---